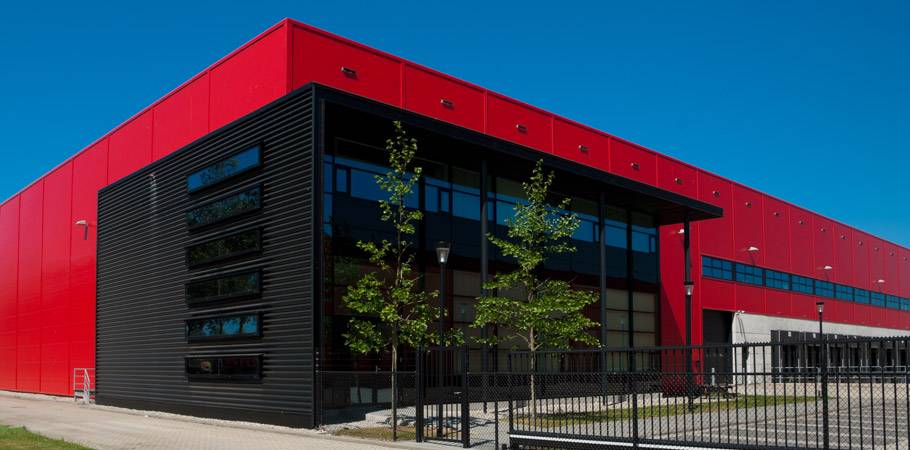 Ventilated curtain wall
Ventilated curtain wall is a particular type of coating of perimeter walls with the use of panels of varying thickness and composition.
The panels are separated from the structure by a space where the air circulates naturally; this enable an efficient ventilation that bring significant benefits to the entire building.
The possibility to use various and specific materials to make the infill allows the designer to achieve particular aesthetic solutions.
View ventilated curtain walls photo gallery