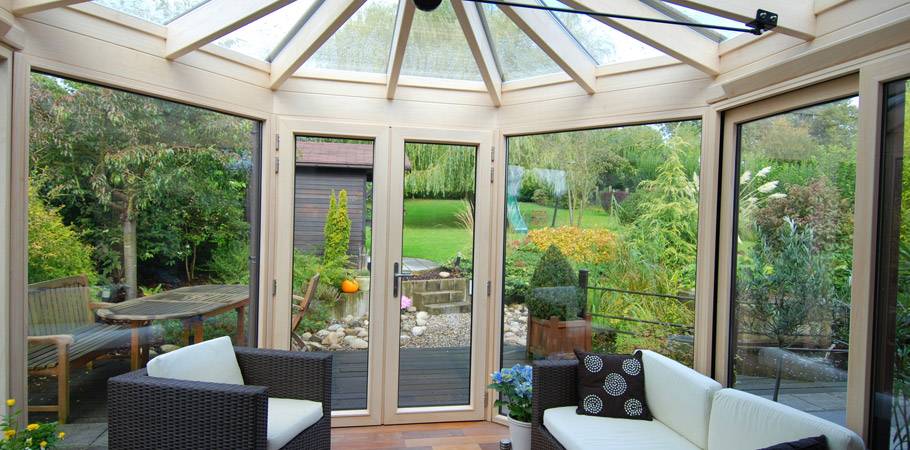 Wood-aluminium curtain wall
The wood-aluminium curtain wall is a type of window that allows to benefit from the warmth of wood inside the rooms and beauty outside of the metal resistance, synergy that transforms the facade in a gate with excellent performances and unlimited duration.
We have several profiles with a view width - 50, 60, 80 and 100 mm - among which you can choose the most appropriate section statically on the force dynamics of the project to be undertaken.
And it's possible to integrate the curtain wall with wooden paddles and shading elements such as openable windows, with various opening types : side, bottom, sliding, swinging.
View wood-aluminium curtain walls photo gallery