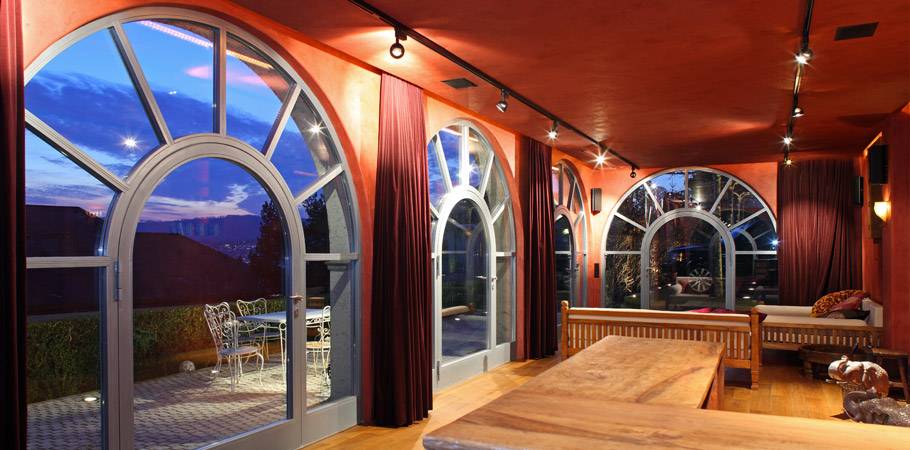 Stainless steel windows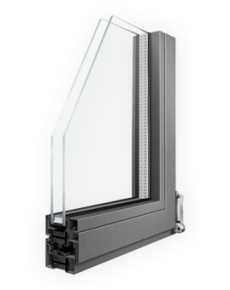 Stainless steel window
Stainless steel windows
The stainless steel window reaches the maximum levels in terms of strength; moreover with the high resistance to atmospheric agents, it allows high performance even with windows with big dimensions.
In addition, the lines and the finishes make the stainless steel window a product of excellence for the contemporary architecture.
The stainless steel window has been certified and conform to UNI EN 14351-1. In the field of thermal transmittance, our window is respectful of the ministerial tables defining limit values for the whole window and for the glass. The glasses shall comply with the UNI 7697 that establish the security criteria for glassworks application.
For the realization of our stainless steel window we use stainless steel with thermal break and EPDM gasket.
View stainless steel windows photo gallery