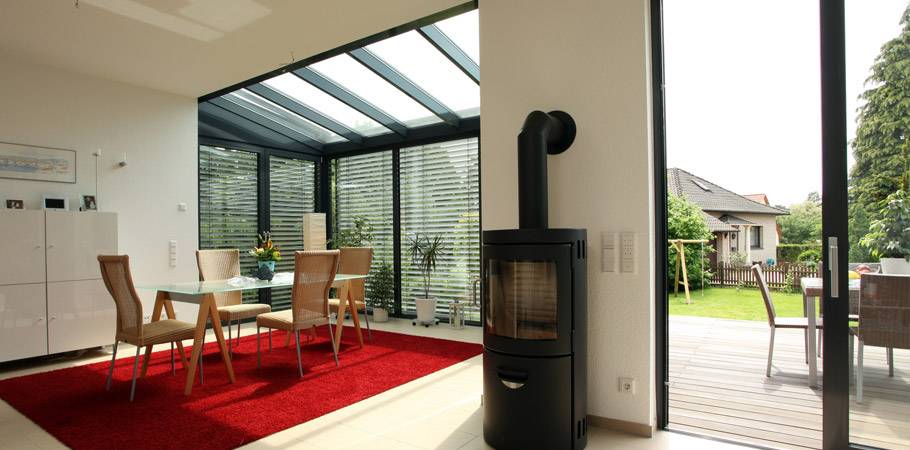 Wood aluminium windows - Eta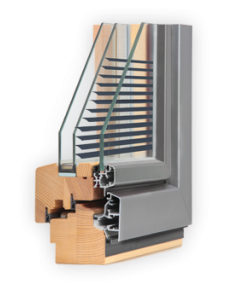 Wood aluminium window - Eta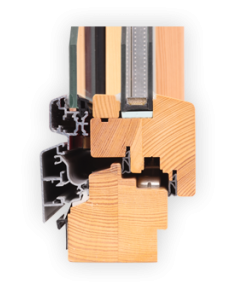 Wood-aluminium window - Eta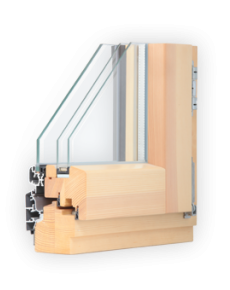 Wood-aluminium window - Eta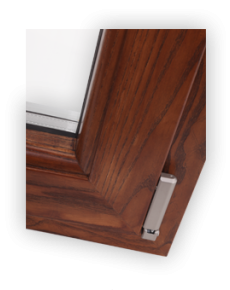 Wood aluminium window - Angle 45°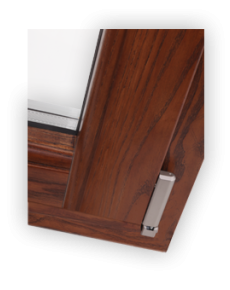 Wood aluminium window - Angle 90°
Wood aluminium windows - Eta
The wood-aluminium window Eta is equipped with a special aluminum profile fitted on the wooden wing that involves the use of a laminated glass that increases the thermal insulation.
This window gives the possibility to insert, between the laminated glass and the glass, a venetian blind, that improves even more the aesthetics of the window.
The wood-aluminium window Eta has been certified and is in compliance with UNI EN 14351-1.
In the field of thermal transmittance, our window is respectful of the ministerial tables defining limit values for the whole window and for the glass. The glasses shall comply with the UNI 7697 that establish the security criteria for glassworks application.
For the realization of wood-aluminium window Eta we use laminated woods in various species, aluminum EN AW 6060 and EPDM gaskets.
View wood-aluminium windows photo gallery
Other Wood aluminium windows