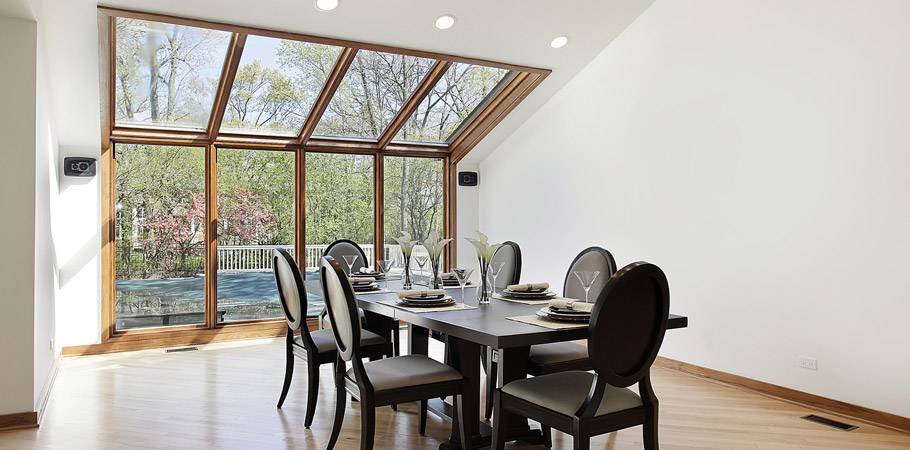 Wood aluminium windows - Alfa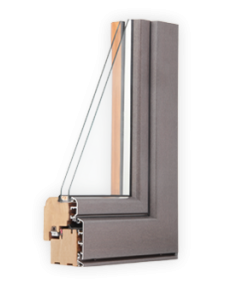 Wood aluminium window - Alfa - Soft version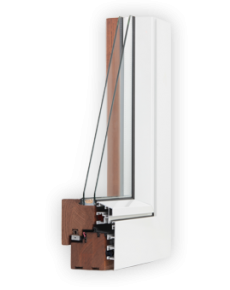 Wood aluminium window - Alfa - Complanare version
Wood aluminium window - Alfa - Line version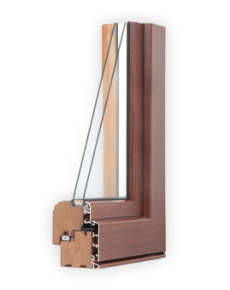 Wood aluminium window - Alfa - Rustica version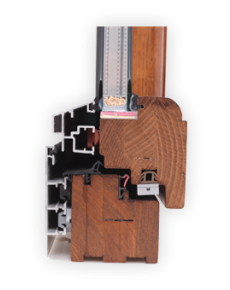 Wood aluminium window - Alfa - Soft version - Detail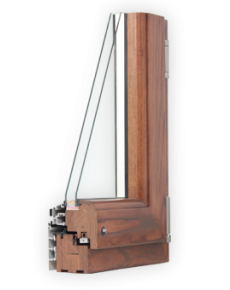 Wood aluminium window - Alfa - Soft version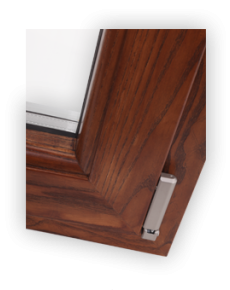 Wood aluminium window - Angle 45°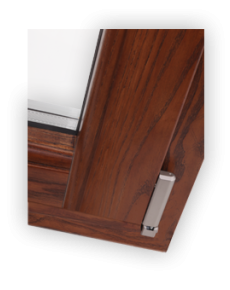 Wood aluminium window - Angle 90°
Wood aluminium windows - Alfa

The wood-alumium window Alfa, available in four versions - Line, Complanare, Soft and Rustica, was born to have a certified window in order to match the elegance of wood with the strength of aluminum.
The wooden window made with aluminum Alfa system has been certified and is in compliance with UNI EN 14351-1. In the field of thermal transmittance, our window is respectful of the ministerial tables defining limit values for the whole window and for the glass. The glasses shall comply with the UNI 7697 that establish the security criteria for glassworks application.
The four versions of the wood-alumium window Alfa - Line, Complanare, Soft and Rustica – meet with the different needs of design. The different elements are the shapes of the aluminum and the aesthetic line of the wooden wing, while all technical and performance characteristics are the same for all the four version.
For the realization of wood-aluminium window Alfa we use laminated woods in various species, aluminum EN AW 6060 and EPDM gaskets.
View wood-aluminium windows photo gallery
Other Wood aluminium windows