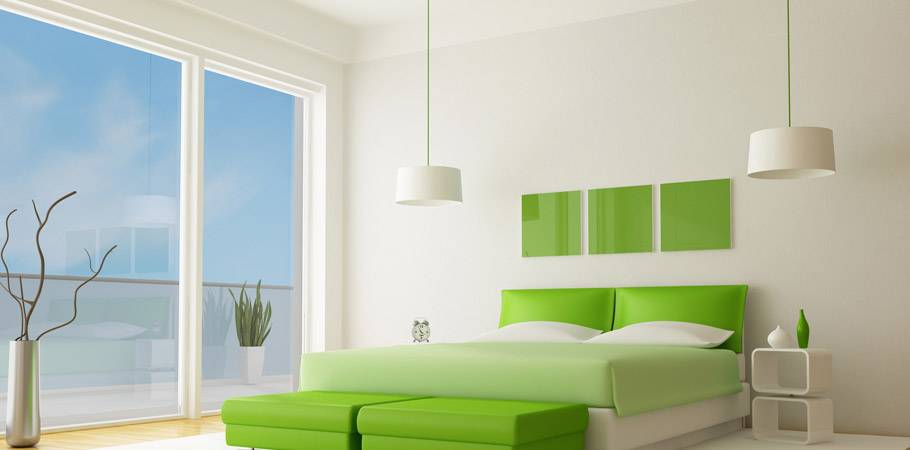 Pvc windows - Thermic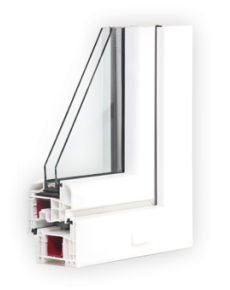 Pvc window - Two glasses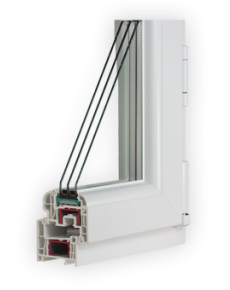 Pvc window - Three glasses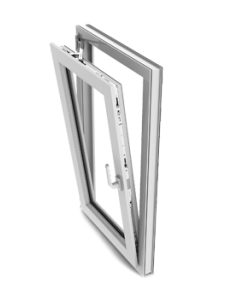 Pvc window
Pvc windows - Thermic

The window Thermic is made with insulant, resilient and durable profiles and thanks to a wide range of coatings, it's easy to use in any building context.
The window Thermic has been certified and is in compliance with UNI EN 14351-1. In the field of thermal transmittance, our window is respectful of the ministerial tables defining limit values for the whole window and for the glass. The glasses shall comply with the UNI 7697 that establish the security criteria for glassworks application.
For the realization of our window Thermic we use reinforced PVC profiles and EPDM gaskets.
View PVC windows photo gallery